VOTED BEST PRESCHOOL 2023, 2018 & 2016
Home/ Our Facilities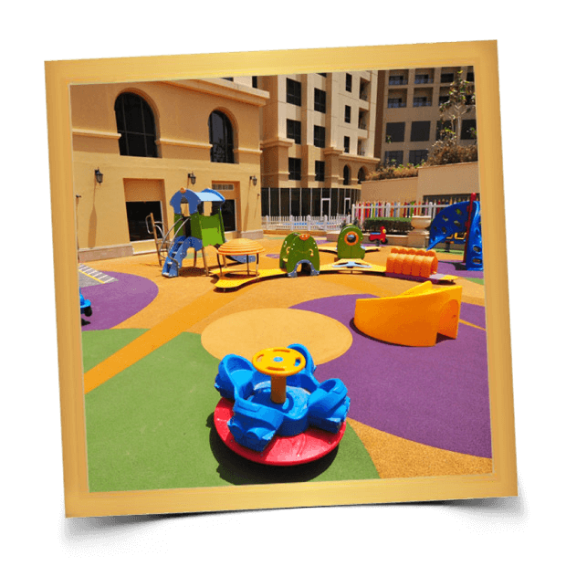 Space
The Concept behind our facilities
For experiential learning, space plays an important role; therefore, much thought has been put into creating the ideal space for toddlers and young kids at Rainbow Kids.
View Gallery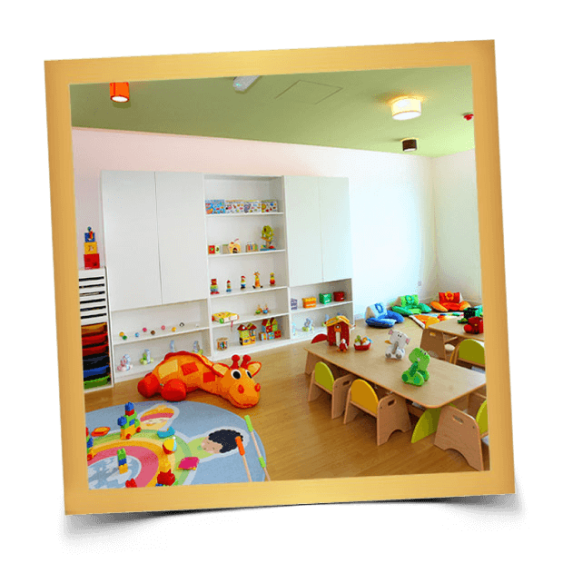 Classroom
Classrooms are designed while considering important factors like safety and age-suitability. For babies and toddlers, the classrooms have more crawling and walking spaces, whereas the classrooms for older kids include reading areas and learning spaces.
Edges are rounded, finger guards are present on doors and door safety corners, and soft-padded vinyl flooring are present on the floor, ensuring the utmost safety of children. CCTV cameras are also installed to parents can monitor their children at any time.
View Gallery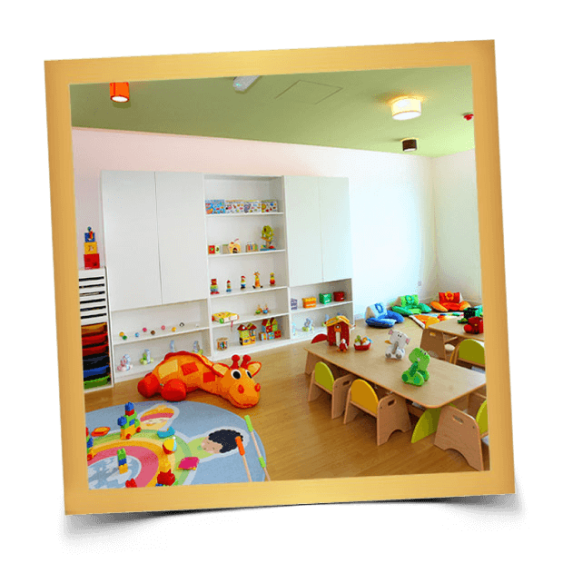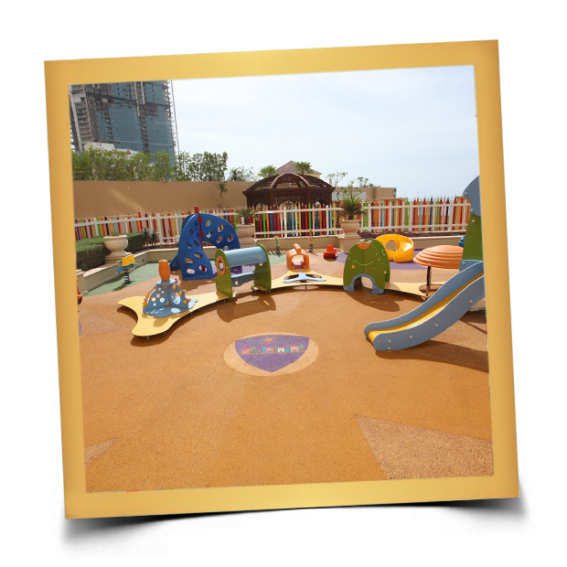 Nursery
Nursery is designed to ensure your child feels safe and included while enjoying their learning experiences. Nursery equipment is sourced from foreign countries, ensuring quality is maintained at all levels. Large spaces in the nursery ensure children get ample play space.
View Gallery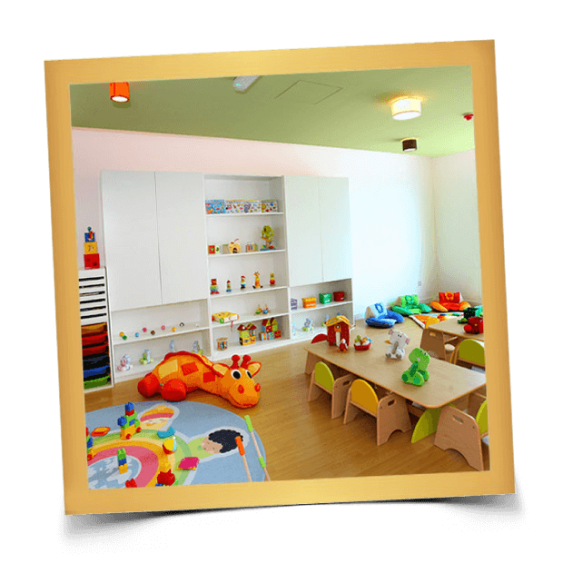 Hygienic space
Rainbow Kids understands the apprehensiveness of parents about the hygiene of the place they send their children to, and rest assured; we ensure your child's space is hygienic, clean, and safe.
Indoor areas have child-friendly flooring, while outdoor areas have EPDM flooring. The floors are cleaned several times throughout the day, with toys being cleaned and sanitized at regular intervals. Precautions are taken to run hygiene checks at the beginning and at the end of the day. Children also learn the importance of following healthy habits.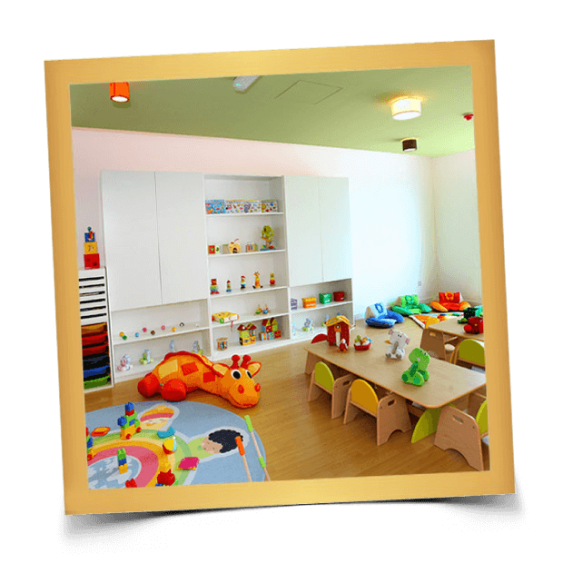 Other Facilities
In addition to our classrooms, we provide the following facilities as well:
Sand pit
Large playgrounds and smaller playgrounds, especially for the tiniest toddlers
Riding track
Riding track
In addition, Our School also offers:
Dedicated Baby Block
Cookery and music room
Sensory room
14 m swimming pool
Separate soft play for babies
Indoor climbing wall